PROPEL® Orthodontics in Charles County, MD
Residents of Charles County and St. Mary's County, Maryland can now enjoy enhanced orthodontic treatment using PROPEL®, a technologically advanced procedure, now available at Sequence Orthodontics, conveniently located in Waldorf and Leonardtown.
Sequence Orthodontics is proud to offer our patients one of the latest advances in orthodontic treatment, PROPEL®. This state-of-the-art device accelerates the movement of the teeth and enhances the precision of individual tooth positioning by stimulating the periodontal bones. This accelerated orthodontic treatment allows orthodontists to straighten the teeth more effectively and efficiently, which means less treatment time for patients using traditional braces and Invisalign®. PROPEL® creates a series of micro-osteoperforations or tiny holes near the gumline to stimulate the bones surrounding the teeth. This innovative device allows patients to complete their orthodontic treatment and enjoy their new smile faster and with fewer visits to our office.
What is PROPEL®?
The PROPEL® system is an advanced micro-invasive technique that utilizes an instrument designed to stimulate cytokine activity through micro-perforations of bone tissue, accelerating the remodeling of the alveolar bone that supports teeth. This procedure typically results in 50 to 60 percent faster tooth movement when compared to traditional orthodontics alone.
Why should I consider PROPEL Orthodontics?
The PROPEL® system uses Alveocentesis, a patented, clinically tested technique that stimulates the alveolar bone in orthodontic patients. The device makes the periodontal bones more pliable, which makes it easier to move the teeth into their ideal position with Invisalign® and traditional braces. The tiny perforations created by the PROPEL® system also makes use of the body's natural healing response by increasing blood flow to the treatment area. This encourages the periodontal bones to quickly regrow in the spaces left behind as the tooth moves and restores strength to the jawline, thus doubling the rate of tooth movement and cutting orthodontic treatment time in half. PROPEL® orthodontics has even proven effective in accelerating treatment times for teens and young adults, whose bone growth is usually still active. With PROPEL®, our orthodontists have used Invisalign® to correct complex tooth alignment problems that were previously impossible to correct with Invisalign® alone. Our orthodontists have even been able to treat complex cases without conventional metal braces or oral surgery. More patients are exploring their options for orthodontic treatment beyond traditional braces, so why not accelerate your treatment and straighten your teeth in half the time! Due to PROPEL®'s micro-invasive nature, this procedure can be performed right here in our office. Patients rarely experience pain or discomfort during this short treatment, and zero recovery time means that you can resume your normal routine the same day. With PROPEL® orthodontics, Sequence Orthodontics can: Accelerate the rate of tooth movement Stimulate the formation of alveolar bone Transform your smile in half the average orthodontic treatment time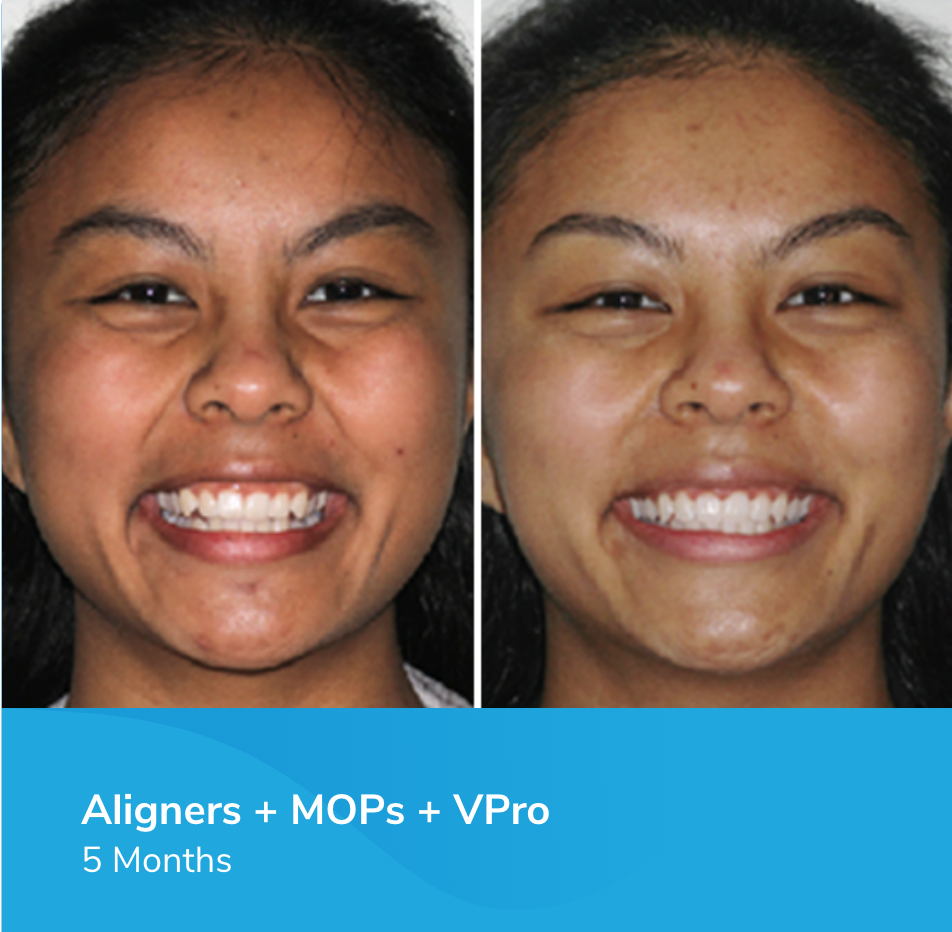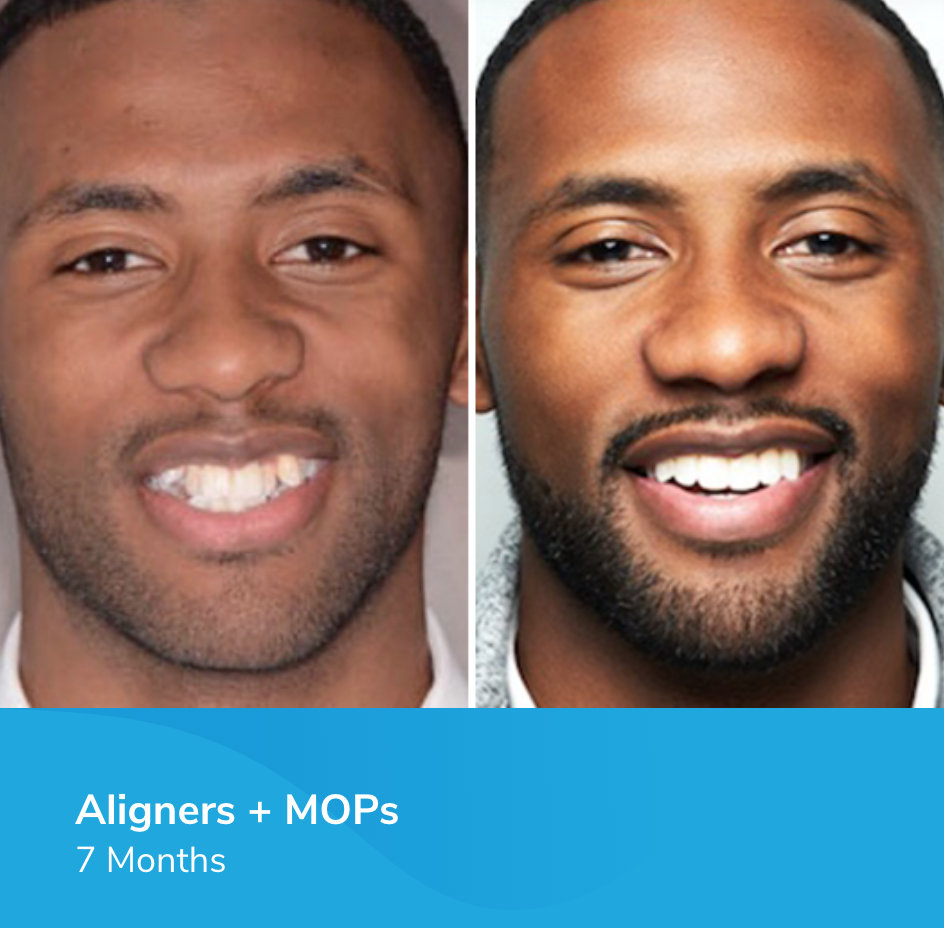 How Is the PROPEL® Treatment Performed?
The PROPEL® treatment takes only minutes and may be performed in the orthodontist's office. The procedure causes little to no discomfort, and there is no recovery time required. Patients are free to return to their normal daily routine immediately following treatment. PROPEL® is unique in that it can target specific teeth or quadrants and does not require treatment to the entire mouth at once.
How Do I Know if I Am a Good Candidate for PROPEL®?
PROPEL® is suitable for approximately 80 percent of orthodontic patients, and may be used to enhance any orthodontic treatment including Invisalign®, SureSmile® and conventional braces. Visit our specialists at Sequence Orthodontics to determine if PROPEL® may be right for you.
What Should I Do Next?
If you live in Charles County or St. Mary's County, Maryland and want to learn more about PROPEL® and other advanced orthodontic options, contact our Waldorf or Leonardtown office to discuss PROPEL® with our friendly and knowledgeable staff at Sequence Orthodontics.